Why Join the PBCJA?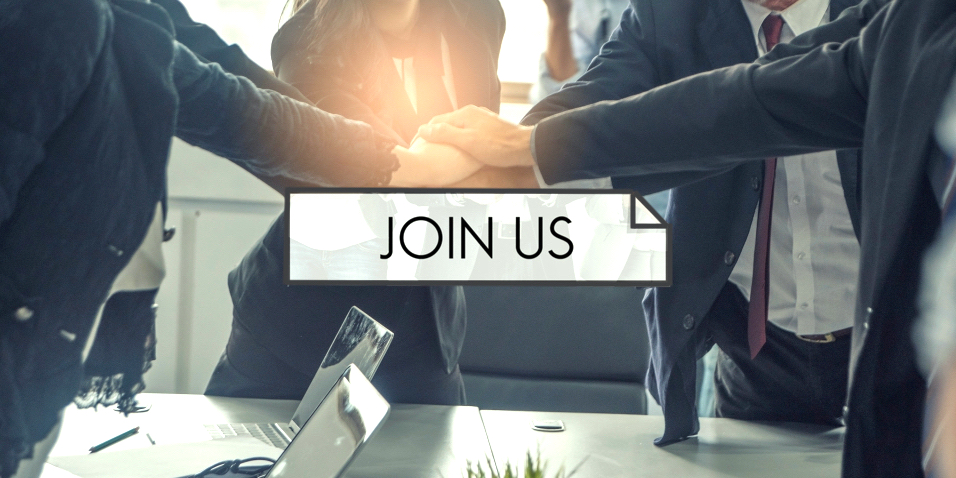 We are made up of more than 500 plaintiff attorneys and paralegals. The primary objective of the association is to help improve your practice with informative programs and to provide you with benefits that only a local organization can offer.
Your membership is a direct link to these invaluable benefits:
In person meetings and seminars with interesting and informative guest speakers, including some of Palm Beach County's most renowned justice attorneys offering you their tips for improving your trial skills
Florida Bar CLE accredited presentations and access to our library of any previously recorded webinars
A wide variety of networking and social events giving you an opportunity to relax and catch up with your colleagues
Fun-filled Signature Events like our Golf Tournament, and our Jurist of the Year Gala!
 Access to our exclusive e-mail discussion group – Trial Talk
Advertising through our lawyers directory located on our website
Follow us on Facebook and Instagram to keep  informed on all the latest happenings
Trial Talk
Don't miss the opportunity to take advantage of our members-only online forum for attorneys and paralegals. This portal allows you and your peers to exchange valuable documents, get advice from local experts, recent judge rulings, and more.
Discussion topics on Trial Talk include:
CME's
Defense Experts
Discovery
Judgments
Judges Calendar
Motions & Orders
Pleadings
Requests for Depositions
Requests for Trial Transcripts
Statute Laws
Advocate & Business Referrals
Continuing Legal Education Seminars, Lunches, and Breakfasts
Held throughout the year, attorneys and paralegals are invited to attend a variety of local educational programs. Our Seminar and Speaker Committee chose current topics that matter most to you and are CLE accredited. They are designed to help you improve your trial practice and manage your cases, and offer your paralegals the necessary tools to increase performance.
Association Blog
Stay up-to-date with our blog which provides information on what's happening in the community, peer recognition, a calendar of events, new members, advocate information, events spotlight, photos, and more. 
Podcasts
United in its dedication to representing the injured party in civil cases,  the association provides a platform for members and guest speakers to create podcasts for the education and professional development to benefit the overall membership base.
Signature Events
The PBCJA has an active events calendar, from social events like our annual Election Dinner, Jurist of the Year reception,  Charity Golf Tournament, Women's Caucus "Leadership Connect  Series" events, along with many other networking happy hours and dinners.  Members enjoy spending time away from the office and reconnecting with their peers and meeting sponsors of our organization to help with their business. A portion of the proceeds from each of our signature events goes to a variety of local charitable organizations.