Membership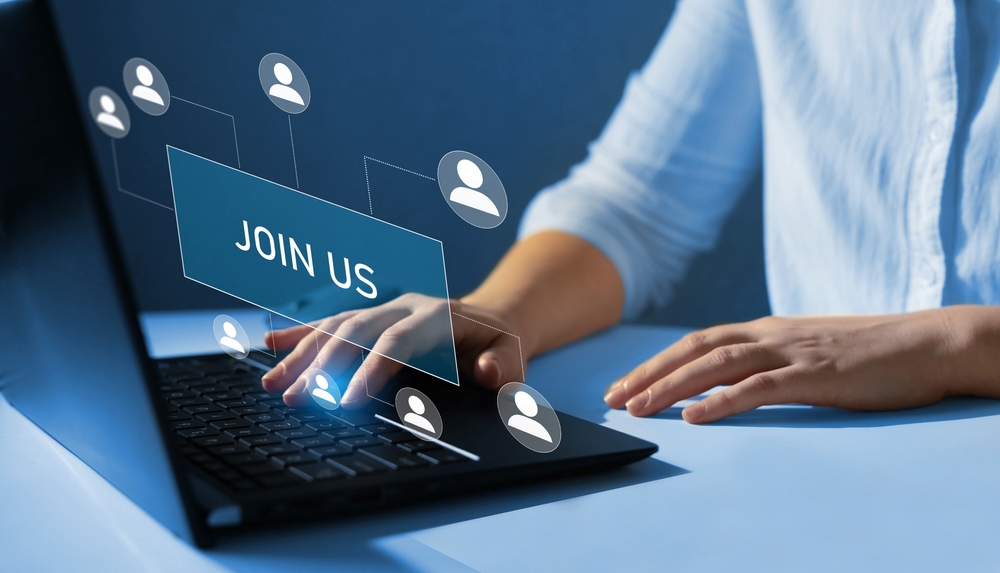 Become a Member!
Attorney/Paralegal Application Instructions
We'd like to take this opportunity to introduce you to the Palm Beach County Justice Association. We are made up of more than 500 trial attorneys and paralegals. The goal is to enable members to draw upon the association's strong training, educational, and networking resources so they may have benefits that were either unavailable or difficult to find on their own. Your membership is a direct link to personal access to Palm Beach County and the state of Florida's best and brightest plaintiff trial lawyers; we will assist you with the legal issues and battles we face every day.
Membership enables solo and small firms to have the resources to battle any size defendant in court. Large firms also benefit by having access to solo and small firms that they previously were unfamiliar with, creating a symbiotic relationship where everybody benefits. PBCJA has a thriving listserv called Trial Talk with exchanges between members that provide details of up-to-the-minute changes in the law for utilization, almost as soon as the law changes. PBCJA also has a litigation bank that contains a wealth of knowledge to assist in getting members the best results for their clients. Come join the largest "firm" in the county.
Your membership is a direct link to these invaluable benefits:
Access to our exclusive email discussion group – Trial Talk
CLE credits through our local Attorney Seminars
Paralegal-themed breakfast seminars for both paralegals and attorneys to attend
Regular seminar meetings with interesting and informative speakers, including some of Palm Beach County's most renowned justice attorneys offering you tips to improve your trial skills.
A busy calendar of social events to network and catch up with your colleagues
Signature Events, like our annual High Roller Night, Jurist of the Year Dinner & Golf Tournament
Social media briefings, keeping you informed on all the latest happenings