Sponsorship Opportunities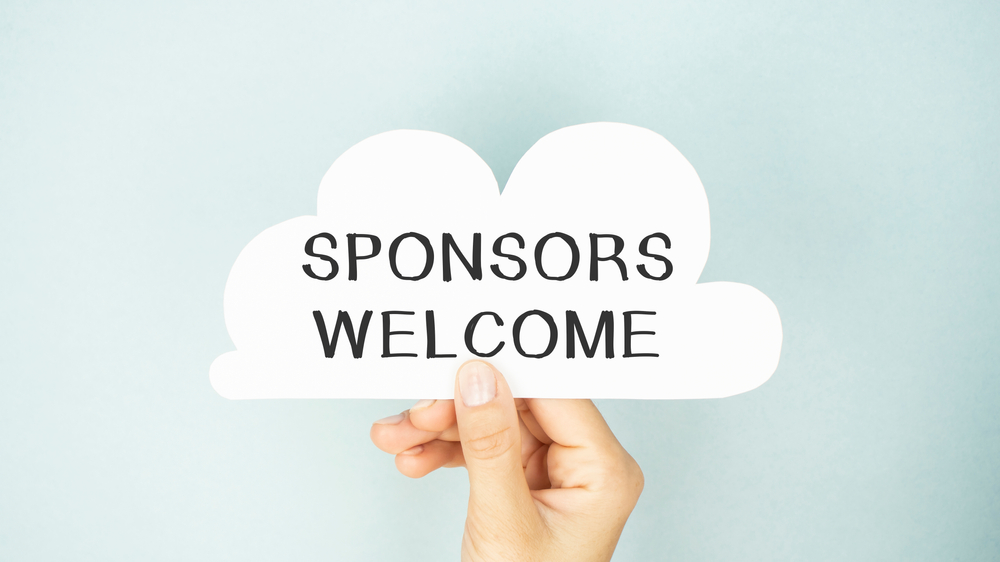 Annual Business Advocate Program
The Palm Beach County Justice Association offers a membership program for businesses called the "Advocate Program." Membership in this program distinguishes your company as a loyal supporter of the PBCJA and offers greater opportunities and exposure to those law firms you are trying to reach.
You will have the opportunity to meet and develop close personal relationships with the partners and attorneys of some of Palm Beach County's leading law firms. The PBCJA has a very active calendar with more than 15 events per year.
Attorney Advocate Program
You now have an opportunity to join our "Specialty Attorney Program" f/k/a Attorney Advocate Program (AAP).
Our Attorney Advocate Program allows you to maximize exposure in your area of expertise within your niche legal arena.