President's Message
December 01, 2014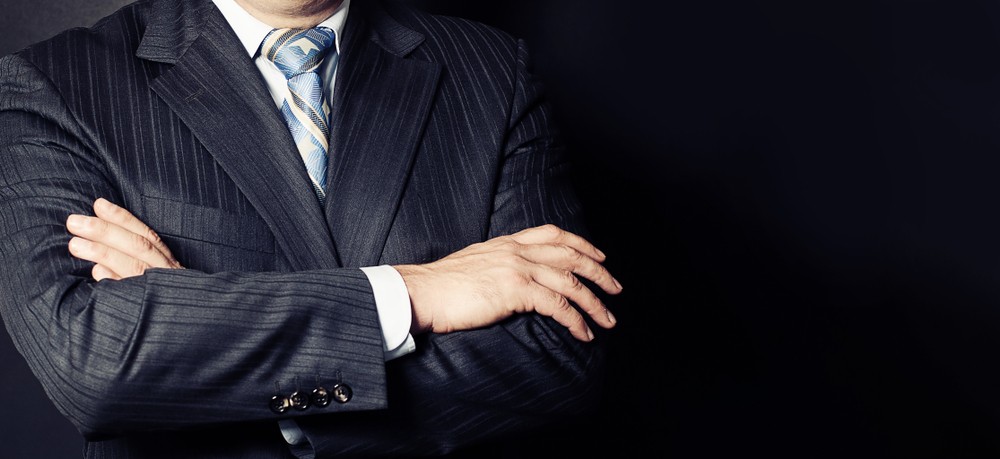 We cannot believe it has been an entire year already. We have made some serious gains and suffered some losses. Let's recap the progress we made and the obstacles we faced. We have had a great deal of excitement and progress this year with the election of three new Judges in Palm Beach County by way of election. Jessica Ticktin, Jaime Goodman, and Samantha Schosburg Feuer each won their respective seats and have given up private practice to devote themselves as civil servants to the public.
PBCJA Members that were at our Meet the Judicial Candidates Reception on August 4th had a chance to meet our newest Judges and observe them during a question and answer session that night. We also hope that our Members will show their support for our Judiciary and make it a point to join us in attending the investitures of each of the new Judges at the Courthouse scheduled for Jessica Ticktin on January 16, 2015; Jaime Goodman on January 30, 2015; and Samantha Schosburg Feuer on February 6, 2015
We held another successful annual Golf Tournament at Old Marsh Country Club. Despite initial bad weather, the tournament was reset and turned out to be a big success. A portion of the proceeds from the Tournament was donated to Florida's Children First. Feel free to visit their site at www. floridaschildrenfirst.org.
I want to again thank immediate Past President Scott Smith for providing us the opportunity to have this tournament at Old Marsh and to our generous sponsors for helping to underwrite this event. While this year's gubernatorial race was disappointing, it was encouraging to see the efforts of so many PBCJA Members and allies join together. I want to personally thank the PBCJA Board Members and general membership for the countless hours of time, money, and spirit they gave during this election.
It was a good fight and I am proud to know that Palm Beach County delivered its fair share of votes in favor of the candidate that believed in protecting the rights of access to the Courts. The fight ahead remains yet I feel with the continued efforts of this organization we will continue to do justice for our clients. I believe this is a time for trial lawyers in the State of Florida to unite and regroup as we move ahead.
On November 20th, we had our annual Jurist of the Year Dinner where we honored Florida Supreme Court Justice Fred Lewis. We also had speaker Dr. Michael Freeman who specializes in forensic medicine and forensic epidemiology. It was exciting listening to Justice Lewis provide such an inspirational and impassioned speech. He reminded us why we cannot ever let our guard down in the fight against those that seek injustice.
As always, Dr. Freeman helped provide those in attendance with a useful and insightful perspective on causation issues. We are attempting to make the PowerPoint presentation of Dr. Freeman's brief lecture available to our Members, as he provided valuable tips and strategies to attacks on causation.
Lastly, I want to thank the many sponsors of this organization. Without them, we would not be able to operate as an effective organization. I ask our Members to please take the time to extend thanks to our sponsors and reach out to them for needed services. I look forward to seeing everyone at the remaining events scheduled for December.
On December 11th we have the End of the Year Reception and our favorite Scope Seminar on December 12th. I will be forever grateful to have served as your President for this 2014 year and to have worked among the best trial lawyers in Palm Beach County who are strongly committed to doing whatever is necessary to preserve our civil justice system and protect the rights of the citizens of the State of Florida.
Don't forget to check the PBCJA website to look for and/or register for the upcoming events. May your holiday season be blessed, and may you have a prosperous and healthy 2015!
J. Freddy Rhoads