Interventional Pain Professionals of Florida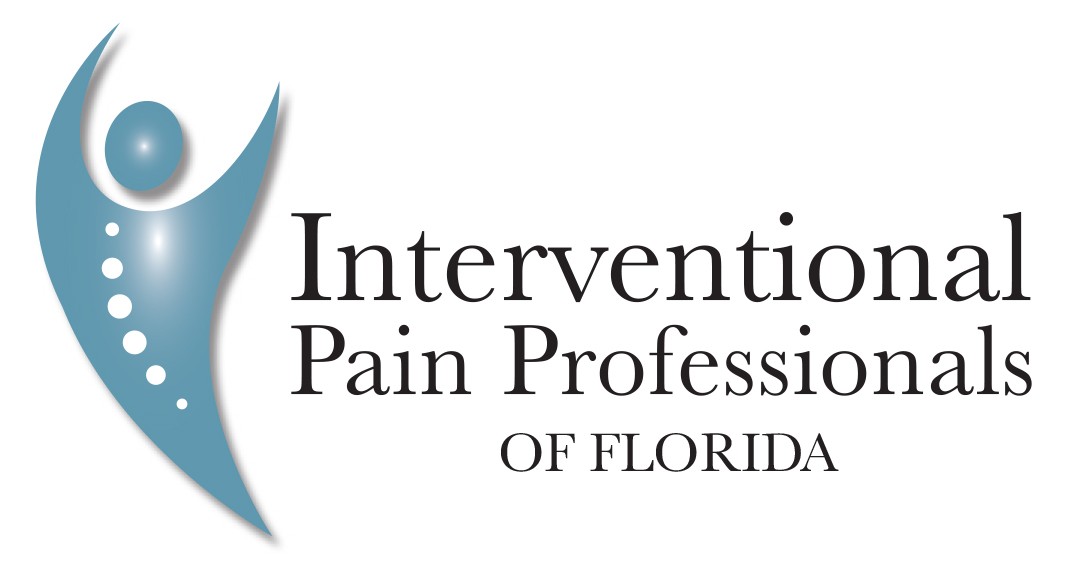 Areas of Expertise:
Orthopedic
Interventional Pain Management
Specialist Care
Visit Website
About
Our Approach
At Interventional Pain Professionals we seek to educate you on your condition and provide you with the very best options. With 24 years experience providing spine care and spine surgery, you can have a sense of comfort that know matter how serious your back condition is, we will recommend excellent solutions. We will strive to treat you with the most conservative approach possible. When conservative care fails, we have state-of-the-art minimally invasive solutions tailored for your condition. When you visit with us, you will be given the time you need to have a complete understanding of all of your options. Patient satisfaction is our highest priority. This is what sets us apart.
Our Services
Lumbar Disc Surgery
Endoscopic Disc Surgery
Lumbar Fusion
Anterior Cervical Discectomy and Fusion
Cervical Disc Replacement
Lumbar Disc Replacement
If you've struggled with back pain and or leg pain for an extended period of time, you may be wondering if spine surgery is the next step in your treatment plan. The vast majority of back problems can be treated non-surgically. After a course of conservative care which typically includes physical therapy, chiropractic care, and non-steroidal anti-inflammatory medication, you may be referred to spine surgeon.