KMW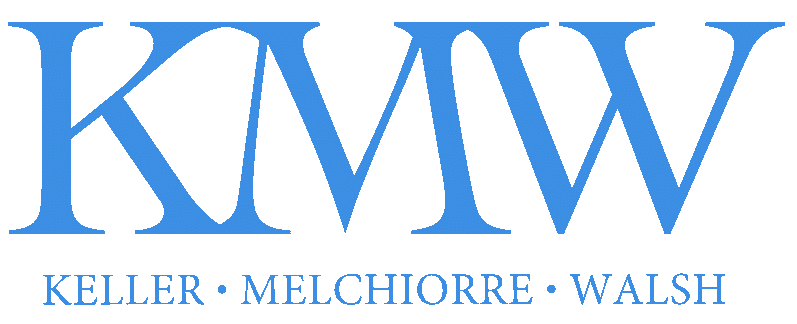 About
After sustaining an injury at work, the prospect of filing a Florida workers' compensation claim can seem overwhelming. In many cases, injured workers are already contending with painful and inconvenient injuries, financial instability, and a mountain of stress.
You may even be faced with the possibility of taking an extended amount of time off work, changing jobs completely, or not being able to do things you once loved.
With the expert counsel and extensive resources of KMW to support you, you can rest assured we will relentlessly pursue fair compensation in your workers' compensation claim.
The experienced workers' comp lawyers at KMW are well-versed in the process of recovering the cost of medical bills, lost wages, and other expenses associated with your injuries. We have built a reputation based on integrity and a results-driven approach.
At Keller, Melchiorre & Walsh we pride ourselves on being able to champion our injured clients at the negotiation table and at trial. Our award-winning lawyers have the trial experience to take on powerful insurance companies and large corporations to recover maximum compensation for damages.
Our tireless advocacy for injured workers has earned us the praise of our peers and clients alike. Reach out to our Jupiter office today to schedule a free strategy session with our team. We'll help you determine the best course of action to recover your expenses while you focus on healing from your injuries.