Back In Action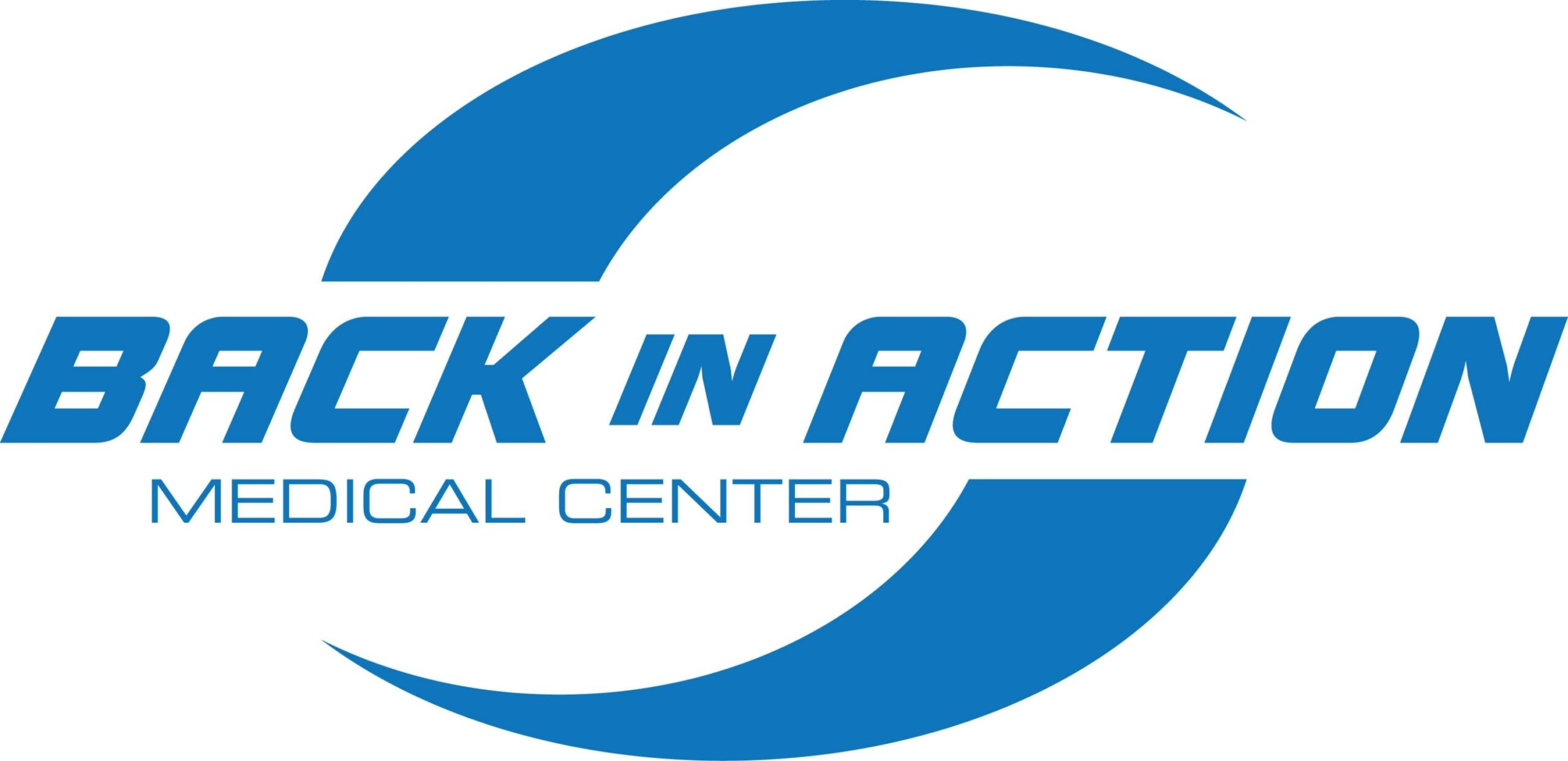 Contact:
Michael Purificati
Areas of Expertise:
Chiropractor and Physical Therapy
Visit Website
About
Some of the Issues We Treat
Chronic Pain

Chronic Pain may begin with a trauma, injury, infection or another ongoing cause of pain. We know how important it is to enjoy life without pain. Our goal is to help you become healthy, vibrant, and active again.

Herniated Disc or Spinal Pain

If you are suffering from a bulging disc, herniated disc or other spinal pain, Cox Flexion Distraction may be the non-surgical solution to your pain. This controlled treatment is a hands-on approach to relieve your spinal pain condition and help restore your quality of life.

Auto Accident Injuries

If you have been in an auto accident, Don't wait to get help. We are a health insurance-based practice, serving families — both adults and children — who are looking for a speedy recovery from an auto accident.